PAINTBALL BIRTHDAY PARTIES NEW JERSEY
Hosting a birthday party event with friends, family or fellow students can create memories that truly last a lifetime.  Excellent choice for a birthday party year round!
Book Online
PRIVATE OR PUBLIC GAMES
Private group means you will only play amongst yourselves, never mix in with other groups or players.  Booking a private group at Pinnacle means you and your party are VIP the entire day.
ANY SIZE BIRTHDAY GROUP
Whether your birthday party has 5 players or 500, Pinnacle Paintball can build a custom outing for any occasion.  Groups of 5-20 players please book below.  Groups of 20+ call (856) 442-0812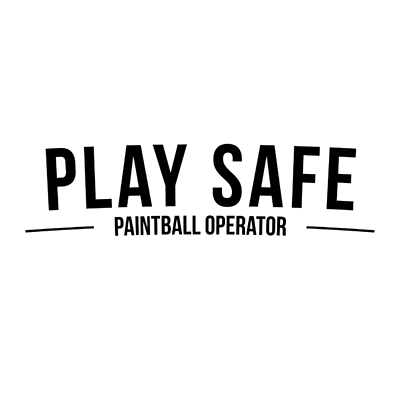 Our professionally trained referees and staff members will clearly explain all safety rules prior to any action.  Paired with our top of the line rental equipment, Pinnacle is one of the safest, cleanest paintball parks in the USA.
Fun. Safe. Unforgettable!
---
There is no better way to celebrate your birthday than by playing the action packed adrenaline pumping sport of paintball.
It doesnt get any better than shooting your friends and family'
Birthday parties at Pinnacle Paintball Park are 100% safe. We provide professionally trained staff members to assist you during your entire stay with game play, equipment, safety rules and more.
Make a Reservation
---
Click the "Book Online" button below any of our packages below! Questions? (856) 442-0812